Please Dont Leave Daddy
February 29, 2012
Late night fades to early dawn,
I hear the sound of your alarm,
The sound lets me know you haven't left us.
We go about our day,
You and mommy fight.
I fall asleep crying.
Daddy please don't leave.

Morning comes again,
But today your alarm doesn't ring.
I know this time your leaving,
Daddy take me with you.
Your suitcase sits by the door,
Your car engine already running.
I know your about to leave,
Your walking out on mommy and me.
I wrap my tiny fingers,
Tightly around you hand.
"Daddy please don't leave!"
I cry.
You smile and peel me off,
then walk out the door.
I watch you drive away,
Never looking back.
I sit by the window and cry,
Hoping you'll come back.
Daddy please Don't leave I cried,
Now your never coming back.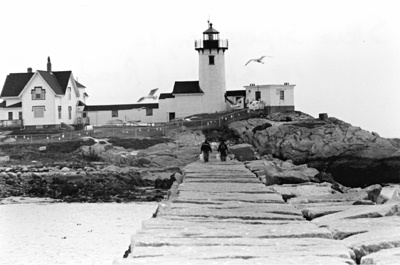 © Steve S., Marblehead, MA