Sleepless Games
February 20, 2012
Games aren't fun anymore...
All the games are now is whom can feel more hurt, inflict more pain and feel the most rejection?
As sleep abandons you in the middle of the night;
Like a Father leaving for the eighth time.
Stories past;
Stories forbidden haunt your deepest slumber...
Leaving you breathless,
Gasping for air.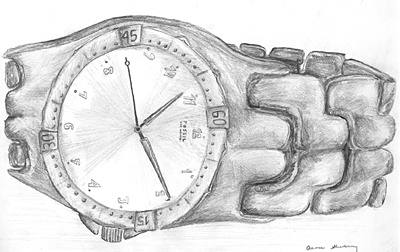 © Aaron S., New City, NY