once was my true love is now my memory
February 19, 2012
November 17 was the day i had a true love. he was amazing, he was awesome, he was great,m he was mine. he was perfect for me. so sweet and loving and he was everything i wished for. no one can ever replace him. he was romantic. he was funny. he was my teddy bear. his kiss was sweet and soft. he was smooth and warm. he was my first true love.

June 6 is the day i will never forget. i will never forget him wanting me, crying for me to be there with him. i will never forget his pain, his bravery, his inspiration, his love. i will never forget his kisses, his hugs, and his voice.

i wish he was here. i think of him everyday and every night. i wish he was here so i can be in his arms and kissing his soft lips. i want him to read to me, sing to me, talk to me. i want him all the time.

he was and will always be mine.
he once was my true love and now is my memory.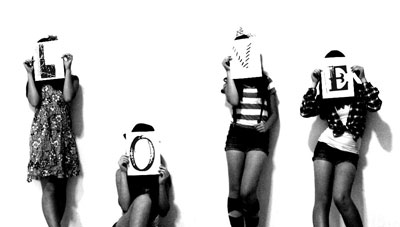 © Yoko K., Madison, WI