I don't know if this is love.
February 25, 2012
We say were in love but
we both know were not.
Our relationship is over.
bam. dead. shot.
and we hold on to
everything we once had.
But our past isnt happy.
All the memories have gone bad.
Old and withered
from rotting in the sun.
But we dont let go
and just hold on.
Because maybe, just maybe
theres a future for us.
And it lies ahead waiting
along with the hate and lust.
But i have become very weak.
And us, well
your like my dream house
and im the leak.
I dont make things better,
i just cause more stress.
You say im your everything
but im making your life a mess.
I've seen it and i saw it before.
and when i asked you one question,
you just said "what for.?"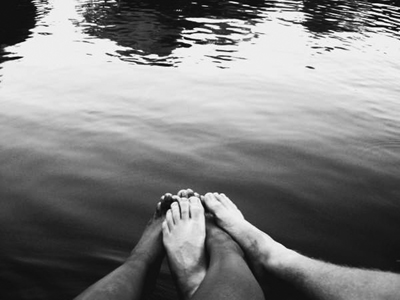 © Michelle W., Ada, MI