The Other World
February 24, 2012
In another world
there is another me
and another you.
The other you and
the other me
live a perfect life
together.
They have so much love.

In this world,
there is me and you.
Living unhappy lives
separately.
Tell me.
Why is there so much love
lost between us?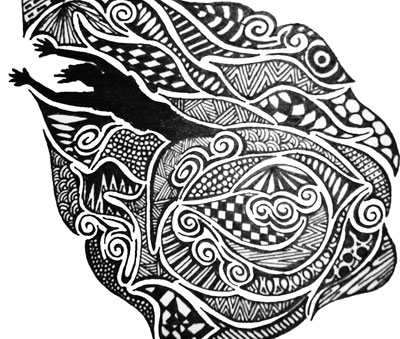 © Caroline B., Haworth, NJ