It's Pretty Cold Out There
February 24, 2012
Blue black on ivory,
your fingers play
xylophone
across my skin,
sending shivers down
my spine.

Red on ivory,
your tongue extends
from your mouth to
my skin,
my shivers extend to
my toes.

Salty skin,
your sweat mixes
with mine, my ears
fall across my cheeks,
my shivers never stop.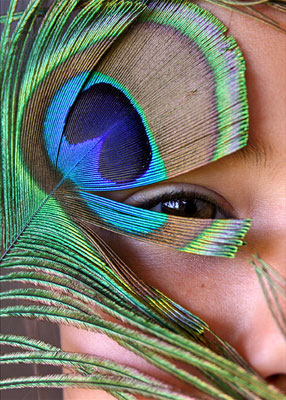 © Rachel P., Wailuku, HI