What I Can Be
February 19, 2012
I think and I think while I'm clenching my teeth
Thinking of something to knock you off your feet.
To amaze them, astound them, and wow them would be,
But a joy to withhold hoping that would be me.

I write and I write with all my heart and soul
For an audience or crowd who would seldom be cold
And the effort I make will see but one or two
Never to be seen by more than a few.

I try and I try to make it the best it can be
Despite all that I do it's no better than me
A speck in the dust, just one in the billions
What good could it do? It's not one in a million.

I hope and I hope that one day this will see
The eyes of not one, and more than just three.
To be something of value, not of wealth or of gold
But in the hearts of others, to know I can be bold.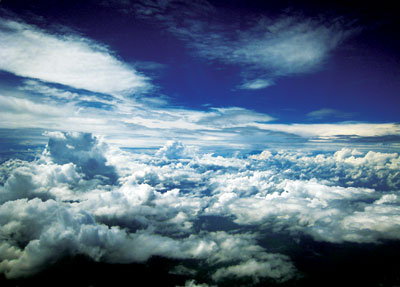 © Jacob W., Oklahoma City, OK