The Lost
February 13, 2012
The caves of despair.
Where the air rests heavier,
on the shoulders of visitors.

Where you search for hours,
weeks, months, years,
for something long gone.

Clotting blackness, wrapping itself,
around your ribcage, your heart,
and you struggle to breathe.

With pain as your companion.
You search, blindly,
trying to find the lost.

Wishing for a soft hand to guide.
A soft voice to whisper the
murmurings of comfort.

We can never find what we are looking for,
but we can find the strength to turn around.
Leave the caves or join the lost.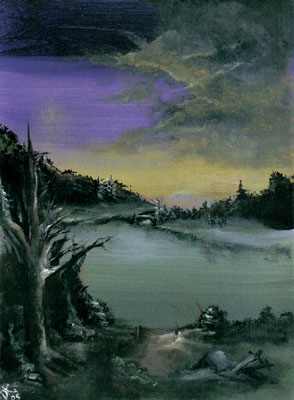 © David K., Birkenhead, UK