How I've Changed
February 13, 2012
I am from slot machines,
That go "ding, ding, ding",
I am the poker chips,
That go "clickety clack",
I'm from their buffets,
That have amazing food,
I'm from their outlet,
Where my footprints remain.

I am from Disney,
Where dreams come true,
I am from their theme parks,
That stop me from growing up,
I am from a wolf,
Who howls in an indoor water park,
I am from their magi-quest,
Currently at level 8.






I will be from malls,
That max out my credit cards,
I will be from a mansion,
Where I can do whatever I want,
I will be from Monte Carlo,
From the high class hotels and amazing landmarks,
I will be famous,
But not for the world.

I'm from a home,
I lived in since I was 5,
Where I never have spare time,
And help to the fullest of my potential,
I am from the cups,
That are bought to be souvenirs,
Where it should be drank from everyday,
But for right now,
I am the pictures,
On the very top shelf.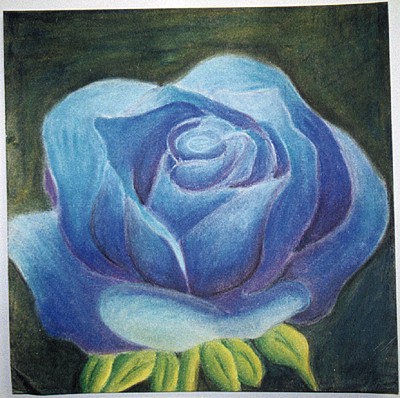 © Jessica R., Phoenix, AZ