A lady in black
February 13, 2012
She sits,Waiting for love.
The prince that never came..was never told to be on his way.
She would never marry..for she had only one true love.
the doves that would rise before her,the band that would be place upon her ring finger with a gentle smile of her prince who was more in love stories than she.
NO doves has risen..NO band was placed on her finger.NO Prince ,and No marriage!
For her prince never came..
'till this day she sits,waiting for love.
A lady in black.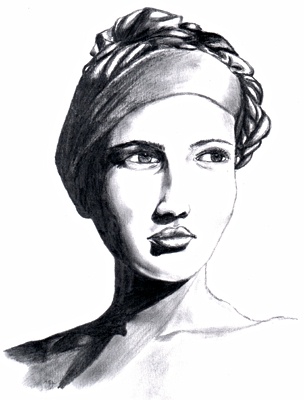 © Brynne L., Williamsburg, VA