Change The World
February 13, 2012
What if the person you see in front of you was not who they said they were? Would you try to see through an impenetrable mask?
There are few people in the world that would say yes and be true to their word. Why is it so hard for people to do "the right thing"? Oh, right, it is easier not to. In life it is easier to give in than it is to fight, so why do we do it?
Gandhi said, "Whatever you do in life will be insignificant but it is very important that you do it because nobody else will." Most people tend to agree with the first part. Many geniuses of the world try to enlighten us, like Gandhi, so many of the greats tried only to end up taking their own life because nobody would listen. People like Vincent Van Gogh or their lives were silenced, such as Gandhi, Lincoln, and Martin Luther King Jr.
What if everyone was not who they said they were? Would it change anything? Would we finally listen or have these people died in vain?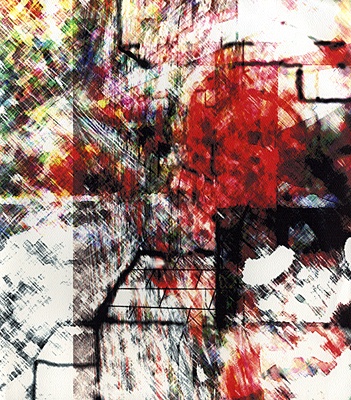 © Preston M., Galesburg, IL