Love of a Father and His Son
February 13, 2012
Questions go through your head when you don't really know.
Then your heart races cause your only eighteen and years old.
I never understood how that made a difference.
Because of the choice you made your scared no one will listen.
My mom told me to always pray about everything, and not to rush life cause it'll just make room for pain.
But when he holds you in my arms for that first time.
Just knowing that your are now our life.
The grip of your hand on his finger.
He dreams of this day that Heaven brings us.
Disappointment of me from grandmom and granddad will soon fade.
But the love from them for you will then invade.
The day you sing your first cries in a new place.
He'll let you know that everytihng will be okay.
As he rock you to sleep and experience your face.
His unbelieveable dream has finally taken place.
The love between a son and a father could never erase.
He turns his head as a tear falls from his face.
The precious memories have now been made.
He'll teach to be a man, and how fighting is not the way.
He lead you to be strong through the race.

If this child comes here soon it wouldn't do anything but make us happy.
Only thing to worry about is nothing.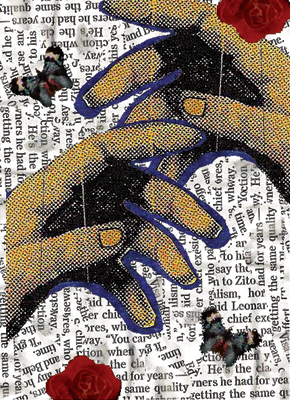 © Christine S., Arlington, VA