The rain
February 8, 2012
It falls down on me lightly
The soft feeling of the rain brings a smile to my face.
As the Rain gets heavier the soft feeling starts to fade.
But I stay in the rain because the rain helps cheer me up when I'm down and it makes me happy.
By now people would be running like a cat who hates water to get some place dry.
But not I.
I'm perfectly fine with the rain by myself.
As I continue playing an old saying comes to my mind.
"Why try to go inside to be dry when you're already wet and having fun outside?"
I repeated it to myself out loud and started to smile again.
I keep playing outside until the rain dies down and is gone.
Then I go inside till the rain comes again another day.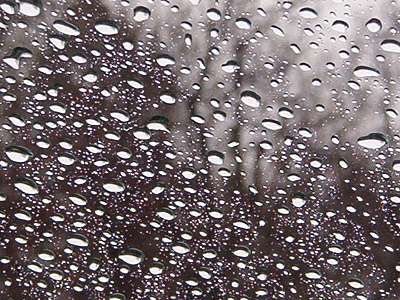 © Terrin C., Humboldt, IA