Sweet Silence
February 8, 2012
Can I just sit beside you?
We don't need to speak,
let's just lay here in silence.
..I'm to drained to argue.

Can I just get lost in your eyes?
I'm so tired of fighting,
what are we even fighting for?
..Neither of us knows anymore.

Can I just hold your hand?
I love the feel of your skin,
our hands fit perfect.
..When they're not balled in fists.

Can I just kiss your soft lips?
Press them against mine,
quiet the words on your tongue.
.. I don't want to hear it.

Can I just stay here?
Here with you - like we used too.
Because once upon a time you loved me.
Is that not true?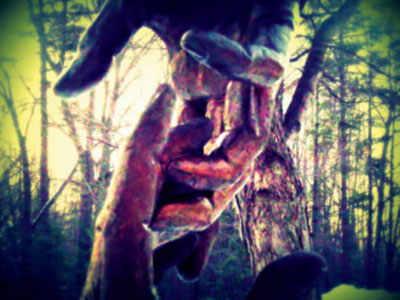 © Ashley S., Brownsburg, IN