Sad Girl
February 10, 2012
Sad girl
hides her self-inflicted bruises
behind long sleeved shirts.
Sad girl
hides her emotions
behind layers of smiles.
Sad girl
tries to find a place
where she can feel at home.
But Sad girl fails
and in the end
goes back to where she belongs.
No one noticed Sad girl
until one day, she disappeared.
The people looked everywhere
and one day
she was found.
Hidden in a pile
of her covering sweaters
in a pill-induced, eternal slumber.
On her face is a smile
real this time
because she knows
that the sorrow is over.
Sad girl knows
that now,
she will no longer be ignored
no longer be teased.
Sad girl
was happy
at last.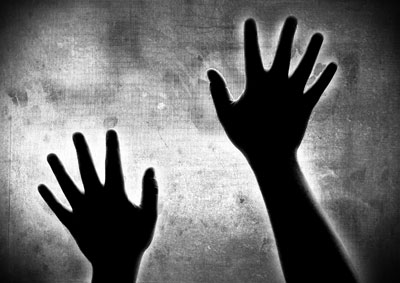 © Andrew F., Lake In The Hills, IL