So Many People
February 22, 2012
People like to ask
"If a tree falls in a forest does anyone hear it?"
But maybe a better question is
If a heart breaks alone in the dark does anyone feel it?
Does anyone else see the tears that are shed?
Or witness the shattered girl try to put herself back together?
Why do people care so much about the tree
And so little about each other?
Why does a person walk past someone as their world is shattering
Without a backward glance?
Why does it take a thousand deaths
For someone to help?
In a world full of so many people
There should always be someone to care for another man's problems.
There should always be someone willing to help out a neighbor or a friend.
In a world full of people no one should have to feel alone.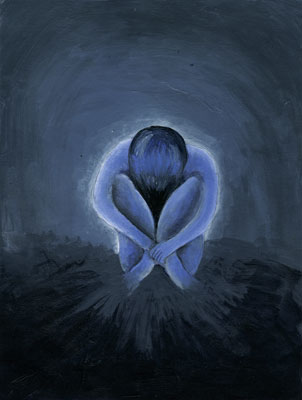 © Becky F., Sacramento, CA