The Home That I Once Knew.
February 22, 2012
And the fear I hold so deeply inside me is coming out again.
My world is unfolding before my eyes, its crumbling like ruins
One more mistake sets the house on flames
My memories will forever be shattered
The people I once thought I knew, their changing.
But what can I do?
If I stand firm to my opinion and let my voice be heard
I'll be caught in the war that has sparked inside the home.
I'll be captured and thrown into a dungeon that's not a home.
I'll be treated like a criminal in faraway lands.
So when your house burns to flames
And your loved ones battled a bloody war
Where will you stand?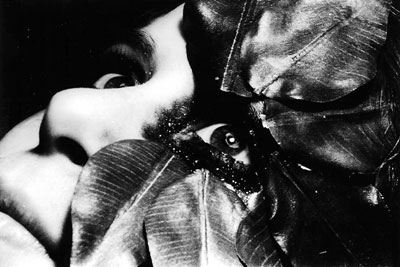 © Marissa S., Westminster, CO