Questions
February 18, 2012
Why?
What don't you see me?
Why do you not notice?
How?
How do you not hear me screaming?
How can you just ignore me?
When?
When did you decide this?
When did you move on?
What?
Whad does she have that I don't?
What do you see in her?
Where?
Where were you when my heart broke?
Where did you leave me?
Who?
Who will you use next?
Who am I supposed to love after you?
Who? What? When? Where? Why?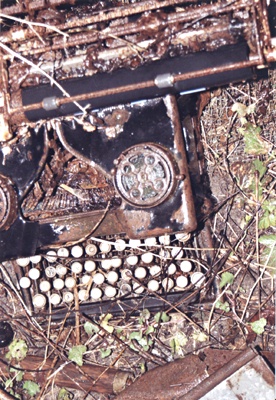 © Kyla G., Sunbury, PA