Stupor of Youth
February 17, 2012
Burning sensations crawl down my spine,
Burning fire spreads through my body.
Oh the sweetness of the hallowed figure.
Oh the joy from the experienced wonder.
Swiftly, swiftly does my mind wander,
Running quickly through the fury.
Questions and doubt pervade the light.
Stabs of dark into once clear daytime joy.
Life as it seems cannot run smoothly.
Life staggers as the drunk.
Falling over the small cracks of uncertainty,
Diving into walls of brick malice.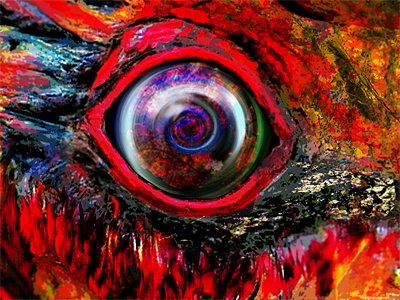 © Tom M., Philadelphia, PA