Weeping Willow
February 16, 2012
Sorrow drips down my arms,
As I reach down to the ground
Looking for happiness in the earth.
I stand,
Hunched,
Like a tired man in his older years,
With no one to talk to
And make me smile.
My friend next to me has died
And my buds have left me too.
All day,
All night,
Weeping
Weeping
Weeping.
As the rain comes,
I am cold,
And when the sun is up,
I burn,
There is no medium for me,
No happiness.
But then,
When I hear them saying,
How beautiful
How big and graceful
How pretty and
Perfect,
My weeping stops,
And finally,
I'm graced with happiness.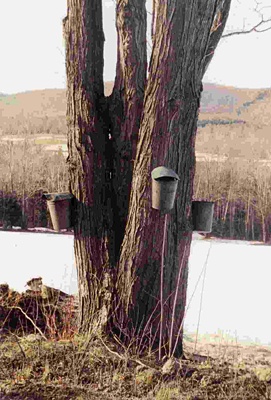 © Amanda L., Redwood Falls, MN