Life is Full of Wishes
February 16, 2012
I wish I had a time machine.
If I had one I would go back to when I was first born;
So innocent, unaware of how messed up the world can be.

I wish to someday expand my vocabulary to a level where
I never have to pause in-between sentences, I'll always know
How to explain myself.

I wish I could feel pure happiness instead of a faker version
Of it. I wish I knew how to put a real smile on my face.

I wish life came with a set of instructions, like a manual of
Some sort. We as people can't always depend on others to
Solve our problems for us, but what are we to do when we
Find ourselves with problems we don't know how to solve.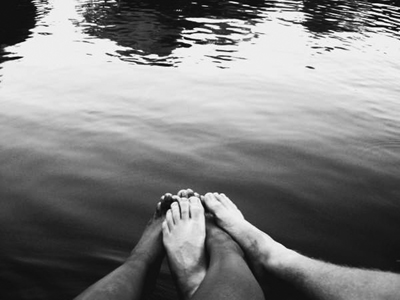 © Michelle W., Ada, MI