Confidence
January 28, 2012
"Belief in oneself and ones powers or abilities."
But what is confidence?

Not writing a verse,
But picking up the sky;
Cloud formations in your decapitated head.
Creating life that is moving so still that
You lack the sense of its immoral beauty.

Being that perfectly aged bottle of whiskey
And not handing out donations of your sanity
To those who pocket the proceeds.

Not living in a Venn diagram,
Aimlessly wondering through the
Lollipops and candy canes,
Noticing the only thing that is keeping them
Separate
Are two curved lines.

What's been kidnapped from society
That no cop has any lead to.
Its absence:
Holding down every head
Along with the shoulders they're attached to.

That snooze button everyone keeps abusing
Because they're scared to
Wake up
From the fantasy they wish they were living
And get into their cars to drive themselves
Off a bridge
Into shark infested waters and
Drown their sorrows in
Chocolate.

What keeps birds flying
(Because they're not afraid to fall).
What lets the sun keeps shining.
What lets you push send to that cute kid.
What gives her the love and talent of art.

Confidence is what's letting
Me
Write this to
You
And not
Care
What they think.
It's what's letting
Me
Be
Me.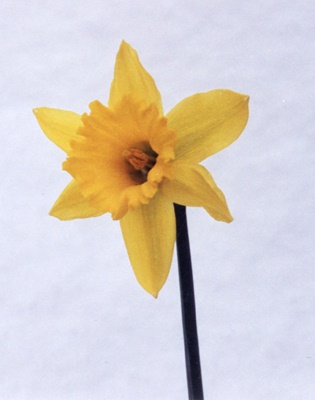 © Kaitlyn H., Ludlow, VT