Success
February 11, 2012
I was raised to believe
That success comes from hard work
From motivation and determination.

I was taught
That when you made someone smile
You have succeeded.

Then what does it mean to fail?
To make someone cry?
But people learn from their mistakes
And failure is key to success.

Will you know you're there
When you're really there?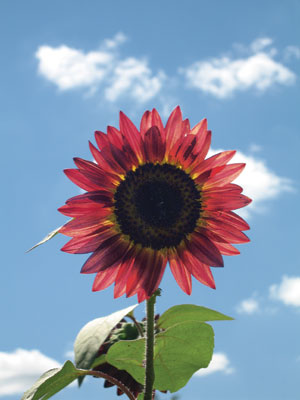 © Lydia N., Greenfield, IN