The One...
February 14, 2012
Breathing.
It's a pretty ways thing to do.
Except for when you come around.

I lose it for a second,
then regain as you walk by.

Not a glance.
Like I'm not even here.
And as I patiently wait,
wait for the day I've been dreaming of,
I see you talking to everyone else.

Everyone but me.

And you don't notice the little glances I sneak as you speak.
As I tilt my head,
just to catch a glimpse,
it gives me hope.

Hope that someday things may be different...

Everybody's luck changes,
and I'm just waiting for it to be my turn.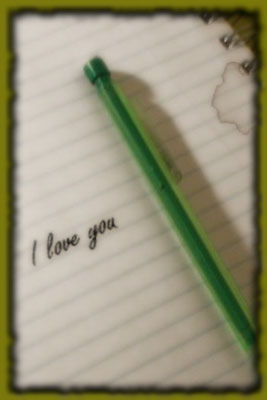 © Rebecca B., Marietta, GA