I Really Am
February 14, 2012
I must confess,
I feel depressed.
I don't know what to do,
It seems like I don't have a clue.
My mascara runs down my face,
As I begin to feel even more out of place.
Then I start to wonder, will I ever get over you?
Only if I truly knew.
You've got my mind all over the place, it's sad.
I love you, but damn you make me mad!
But I really shouldn't be,
Because I know truly your trying to help me.
I'm just really confused right now,
It seems like the rain just keeps pouring down.
I just want to runaway.
Maybe come back another day.
I know I sound like a little kid throwing a fit,
I'm just sick of this s***.
Why does things have to be like this?
That's what I ask, as you ball your hands into fists.
I'm sorry, I really am,
Damn.
I'm starting to think it doesn't matter how I feel.
I'll try to learn to deal.
Please know I'm doing the best I can,
I really am.
So, please accept this,
As I try to remember the bliss.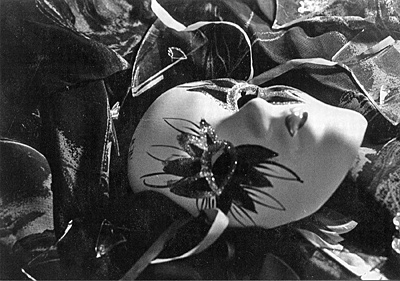 © Jena S., Cameron, WI