It.....
February 14, 2012
It
dissolves the soap bar
into a thin sheet then
poof
its gone.

It
rewires a system
to make it go in a
different way than
everyone else.

It
is like the devil
telling you something
but, it's really not true
except think it
is.

It
is whittling you
down an down
to nothing and ,you,
you don't mind. You
like it.
you don't see the danger in It.

It
is looking for
teenage girls
everywhere.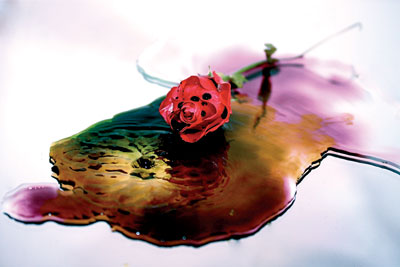 © Garrett M., Port Angeles, WA