At the Funeral
February 13, 2012
sucking stale air
in short
staggered
breaths
mind dizzy
with thoughts of the
Tom Sawyer boy
that I never knew and
the poet and the
freckle-faced musician and
everything that could have been
is floating dust
above our heads.
The slumped man-boy
lets the furniture
swallow him
slowly and
the choppy-haired woman
bobs up and down
in her corner of the universe.
A tiny voice
floats on the silent ocean
of swollen faces in
an unscheduled, welcome,
wonderful reality.
Innocence choking beside me on
salt and stale candy
Life in here a dull pause and I,
I cringe at the pale
face in the mirror
and let sorrow drift away.
The older, silent one
with lines and electrical cords
and bleeps and smoke and
lies and hospital Jell-O and
the Tom Sawyer boy
in his eyes.
But for me
that boy floats
ever silent
in the dust moats
above our heads.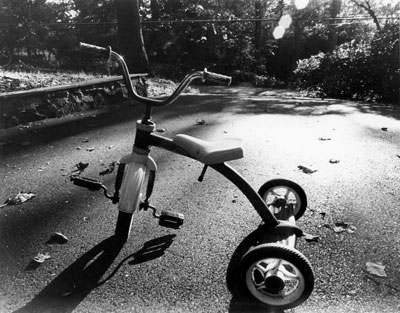 © Emma C., McLean, VA