Your Heart's Love Song
February 9, 2012
My heart sings out to you
Tempting you to come closer
The lyrics flow across the page
The high notes and the low notes
The love song my heart plays for you,
Couldn't be more melodic
The violins soothing,
The chimes creating bliss,
The singing playing a movie
That never leaves your mind.
The tempo of your heart
Beats faster and faster
My heart has been stolen
But this time I want you to keep it
To protect it from harm
To hold it high on a pedestal
And not let it fall to the ground
And shatter.
So listen to my heart's love song
And give in
To the sweet temptation.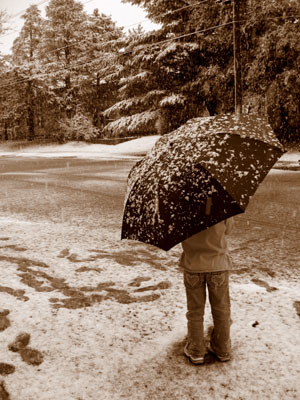 © Hui Y., Potsdam, NY