Your Eyes..
February 9, 2012
Cool and collected?
I don't believe it.
I see the helplessness in your eyes.

Everyone loves you,
I love you,
I think,

You can act all you want,
But you know I know,
The truth.

I see it,
When no one else does.
Helplessness.

How you talk,
How you act,
I understand.

Your eyes say,
EVERYTHING.
But I'm the only one who see it.

You say one thing,
Your eyes say,
The truth.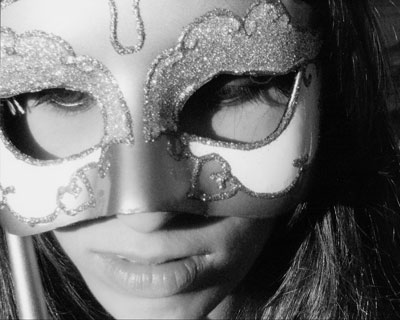 © Becca W., Greenbrae, CA