The World Comes Alive Through A Tear
February 1, 2012
A tear can bring a newly thought dream,
A tear can be a newly built scheme,
Proud and strong,
Your true heart song,
A sugar coated hope.

Salty and wet,
Everything you feel is a threat,
A closed off world,
Everything has been whirled,
Slipping through your fingers.

Grass bending in the wild wind,
Leaning to whisper in its neighbor's ear all of its past sins,
I yearn to hear them crying in each others ears,
To never water a forest with one of my tears,
To never tread on others.

A tree sings its sorrowful song,
A hymn that is so very long,
A truth is ringing through out its battle cry,
Quietly learning how to die,
In its was once a beautiful place.

A cloud that floats in the wispy sky,
On its way to say goodbye,
Dreading the end,
It secretly wishes to mend,
A friendship should never be lost.

A star that sparkles sickly sweet,
Chokes out a pitiful tweet,
An attempt to be heard,
Its words sound slurred,
A human will never understand.

A fire licks the air,
a sight so rare,
Nothing could beat this delicate love,
something the two are proud of,
An exquisite display.

Movement on the cobblestone steps,
A sick little child longs to run as he preps,
Running and screaming,
To lay under a tree dreaming,
A last wish come true.

A jewel gleams with prized beauty,
Paying tribute and caring out its duty,
Wanting no more to be covered in soot and mud,
Wanting no more to be sold in blood,
A tragedy in itself.

Rain falls to kiss the sea,
A pair again they will be free,
Fearing he will report great distress,
Hoping instead to bless,
A triumph for any man.

A flower on a street,
Stepped on and beat,
A teardrop of dew,
Falls as the flower wilts tried and true,
A solider who has taken his last breath.

A tear can bring a dream,
A tear can run down a self-esteem,
A tear can bring a cry of help,
Sometimes shrouded in our own desperate yelp,
A cry of freedom.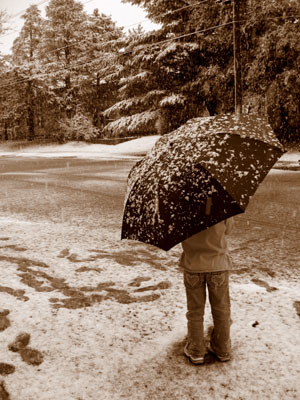 © Hui Y., Potsdam, NY