the old revolutionary way
January 19, 2012
The Old revolution Way

Once, there was a man who set out on the ocean blue;
On this voyage he found a land that was new.
Freedom believers came and conquered this unruly land;
Then, a world away freedom was taken by a greedy man.
It started with a riot and ended with a fight,
And eventually we won our freedom and our rights.
We made this country from the dust,
And now are values have begun to rust.
Now everything is broken in every which way.
What happened to the old revolution way.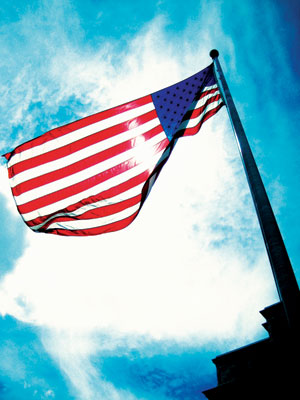 © Seita O., Palatine, IL