Why I Love Her
January 31, 2012
She listens, always, to what I say,
Caring and beautiful in every way.
No matter what happens between us to,
We always stick together, somehow, like glue.
She is sweet and lovable to her friends,
And if she ever did wrong, she always makes amends.

But now it's so hard to be with her.
Pressured by her parents, they always start a stir.
I now never get to see her, or be with her alone, to talk anymore,
How I would love the connections to continue, is all I could ask for.
So I hope one day it would go back to normal,
Her and I being together, for it not to be abnormal.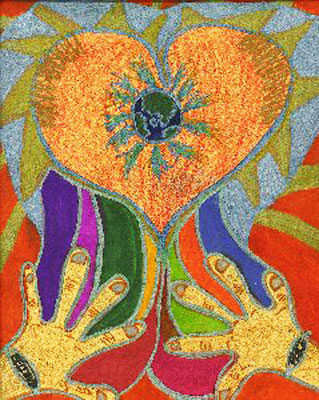 © Amanda P., Clermont, FL