Slowly
February 8, 2012
Slowly - I'm watching you,
kill yourself slowly.
Slowly - my heart breaks.
But it was shattered to begin with.
Slowly - I walk away.
Because I can't be a witness to your self destructive ways.
Slowly - I lose hope.
Watching you destroy the life you had.
Slowly - I become numb.
Because I can't bare to care.
Slowly - I surrender you to the darkness.
And I can only watch you grow more cold.
Slowly - you have become a monster.
It seems you've lost your soul.
Slowly - I am learning how to breathe again.
I am learning I can't blame myself.
I'm taking it one day at a time.
And though it gets easier it will be alright.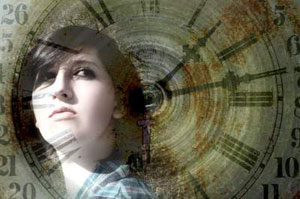 © Ryan K.