Hatred
January 19, 2012
Those Words,
Their Words,
Your Words,
They keep whispering around me.
Clutching my hair, cutting my skin
Trying to let the Hatred in.

Hatred is my Facebook page,
With all my "friends" calling me names, cursing in my face.
Their careless hearts invade my wall
Ignoring my request, sending me away.

The Horror crowds around me,
Breaking into my soul and trying to find me.
Not the superficial me.
But the real me.
Standing in the dark of my room
Writing down my arm by flashlight
the light piercing through the dark
The words in sharpie, spelling out "Love"
No one ever sees this me
And I don't want anyone to.

All of those cursed words,
Go up my back, Pressing on my spine.
Like the world's on my shoulders, it is.
The web is wide, anyone can hurt me.
From that kid down the road
To that woman in France.
They kill me with the words like a mockingbird with stones,
They leave me,here, thoughtless, broken.

My face reflected on the screen of my Mac.
teardrops hit the keyboard
Wrecking the computer like those disgusting words wreck me.
I stare until my eyes cross
Because there's nothing I can do to save myself.
Doesn't anyone care if I hurt myself?
If I grab the knife and cut myself?

On my arm where everyone can see
So that knife comes down
It comes out with the sharpie word "Love."
I cut out a square on the side of my wrist.
And then make new words that pierce threw my skin
But I pierced my wrist on the vein
I try to stop the blood but it is too late.
The last word I ever wrote was "Hate."


Words are the only perfect thing that exists
They can express love, make someone feel whole
They can tear down armies with one single blow,
Without communication, there would be isolation
But personally,
I would rather have dead silence then to see those dark words
Ever again.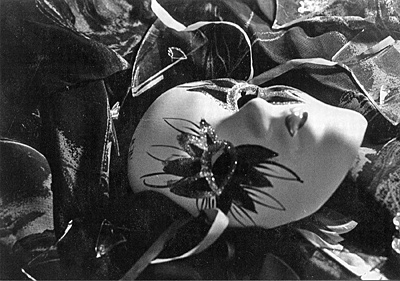 © Jena S., Cameron, WI