my world....
January 18, 2012
my world is broken

my world is screwed up

i know you try to help me

but you never understand

you never s me hurt

you never see me cry

you want to see the true me

but i can not share

i wish i could make you understand

i want you as my everything

but that can not happen

i wont be here much longer

it wasn't meant to be

i'm sorry for the love

i'm sorry for the hurt i caused

it was never meant to be i guess

i know you still love me

by why?

there is no reason to love me

really!

i wish i could say i haven't given up

that would be a lie

it's truely to late

i'm gone......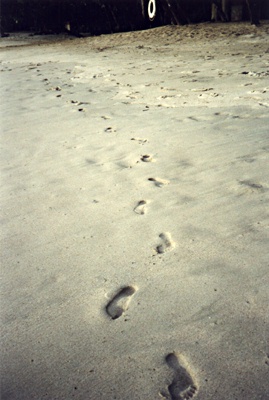 © April W., Rogersville, MO