Yellow Rose
January 17, 2012
Trapped in her own mind
Screaming to get out,
Could you hear her?

A beautiful soul
Being torn apart,
Could you see her?

A tried hand reaching,
Was it so repulsive,
You couldn't grab it?

Ashes of a beautiful life,
Smoldering, scared remains,
Couldn't you smell the smoke?

You closed your eyes
As she fought the weariness of hers.
She fought the good fight

Neglected by the savior,
so she came to door
you can't ignore her anymore

Her soul is in your hands
Restore it and give her peace,
She deserves the biggest pair of wings.

A yellow rose remains on the ground,
Serves as a Reminder,
The beauty of a freed soul.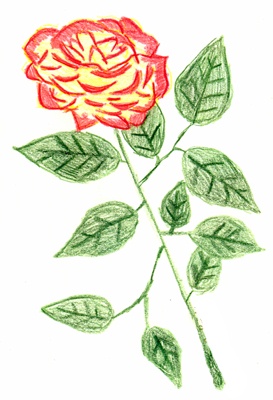 © Kelly Zebrowski, Niscayuna, NY