Us Girls
February 12, 2012
To all the boys and men out there:
Us girls are not just toys to play with or prizes to win.
We are not things to boast about or to.
We do not exist for your entertainment or pleasure.
We are people. We matter, just like you. We have our own thoughts and emotions and aspirations, so please don't go talking about and with us like we aren't.
Guys, treat us like something more than toys.
And to all you girls,
Don't act like toys.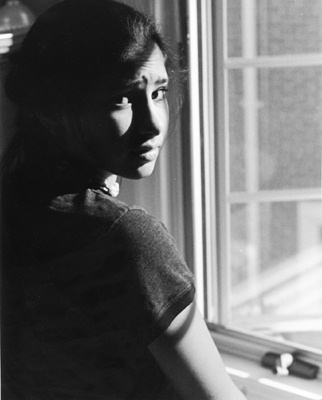 © Jennifer H., Bethesda, MD