Determination
January 17, 2012
I look through my eyes,
And push away the mist.
I see the bees swarming;
Planning their next attack.
Occasionally I will feel their sting,
But his hand keeps me on the ground. This is the first time the Little Girl hasn't urged me to run away.
I can vaguely recall the vision of her on her knees;
Crying and begging for me to find it; Find her father.
It is an impossible thing to do
When he does not want to be found;
Does not exist.
The thought grips my heart.
I watch her as she searches in the gutter.
What does she expect to find there?
From the corner of my eye, I see those diamonds twinkle,
She sees it too and runs toward it.
It was so far away, her dress is is tatters,
But a determined Little Girl always wins the race.
Abandonment twitches in my mind as i watch on.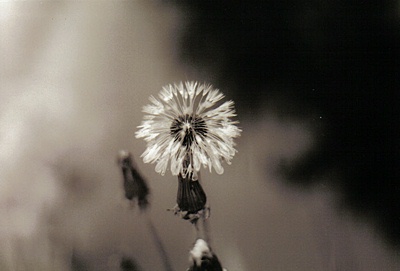 © Sarah S., Poland Spring, ME