Clinging Tight
January 17, 2012
The stories they tell
The memories that flash into nightmares
One who was not there?
Can only imagine;

Horror struck faces looking to the sky
Unable to process what they're seeing
Orange flames licking
Fuming at the sides with anger
of now burning twin towers
Shards
Flakes

A once known symbol of unity,
Now hidden behind,
thick, dense, hot smolder.
Crumbling at the finger tips of New York,
Pleading to anything out there,
to be saved from this moment.

Concealed behind a remain,
of building,
green leaves have flourished,
radiating color against,
grey black hopelessness.
The little tree standing oh so strong,
wavers but does not fall
from its surroundings.
Amidst the burning, excruciating gloom,
it clings tight to its branch..

Determined not to let go

Of what will be passed on
generation to generation.
A lesson of learning
Taught through spontaneous disaster.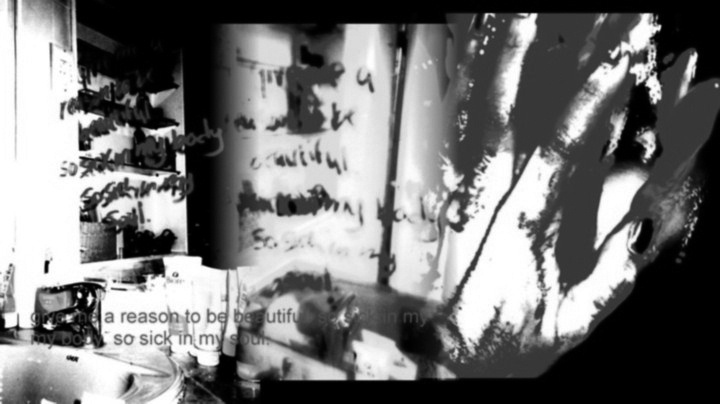 © Shann L., Tai Po, Hong Kong