Blinded
MAG
March 10, 2008
The door clanks and shudders to a halt.
A click, a breath – a blinding silence.
Unsure of every step in this massive, empty darkness.
A thin black velvet shroud spread all around us.
Silence. Stillness. Anxious whispers from faceless mouths.
Pause.
White hot beams of light
Flash before my ready eyes.
A movement quick, bulbs multiply.
We are sequins and rhinestone.
Stars sparkling from heights so high,
not ready to come down.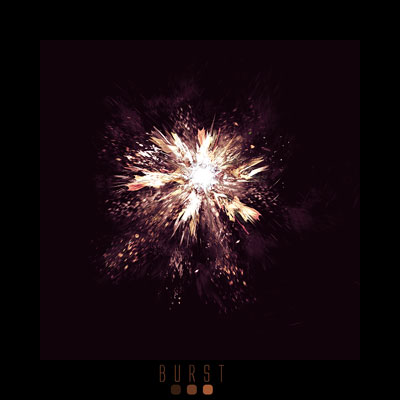 © Noah P., Platte City, MO