[Nocturne]
January 16, 2012
I awake, shivering
[Tangled blankets at my feet]
My eyes are open but the world is closed
Darkness surrounds my senses.

Soft slippers find my feet
My hands grasp the handle of the door
I tense when it creaks loudly
[Sound is tangible in the blackness.]

It is not the only sound.
It is not my footsteps either
[They are muffled by deep, luxurious carpet]
it is the sound of Chopin.

My ears tune to the sound
I descend the stairs
While soft music pours out of the piano
[Nocturne, it is called, I know]

But I did not know the music-maker
[Until the last chord is played].
A minor chord with a seventh; a jazz cliché
And when I mount the stairs again, and climb into bed,

I know it is my grandfather,
[The one who loves to merge classical with ragtime]
Who sends me to sleep on the soundwaves of music
As he plays the lullaby-nocturne.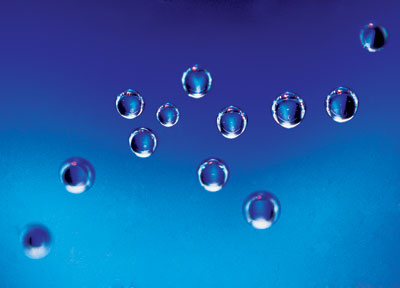 © Lindsey W., Woodinville, WA