Hopeful
January 16, 2012
I hide behind my big blue eyes
and dark brown bangs
and pray that you can't see me staring at you
through long lashes and longing.
As if you can hear my silent plea to God,
You turn and catch the blush that rushes to my cheeks.
But you look away
as if I am nothing.
Frowning, I turn and begin to walk,
But pause to glance back
in hopes that you, too, hide behind eyes and hair
and look at me like I look at you.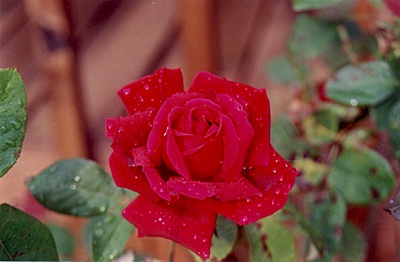 © Jami U., W. Hempstead, NY