The Sound Which Eludes Me.
January 16, 2012
I sit in my room
All alone.
Listening.

I close my eyes and hear the lids connect.
I struggle to breath and end up wheezing.
The ceiling fan rattles and shakes
The wind outside howls
The clock ticks slowly.

Something is missing.
Something I should be hearing.
I focus, trying to recall
The sound which eludes me.

When I realize,
My eyes shoot open.
I place my hand on my chest, over my heart.
Then two fingers on my wrist,
And finally on my neck.

My hand slips and falls to my side
But I fall further.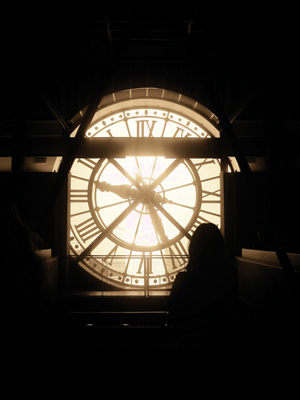 © Treza R., Kalispell, MT