Hate to Love, Love to Hate
February 9, 2012
I love you.
inject it in your veins
extract the words from my mouth
and implant them in yours.

I love you.
Take the emotion behind each syllable
open your mouth, form the shape
and mimic it like a baby does its first words.

I love you.
Listen to the need behind the phrase
hear the pain that lies beneath the plea
for you to hear what I am telling you.

I love you.
see my actions
how much louder they are than words
see that I say it with every blink of my eye.

I love you.
I will rip my heart from my chest
and implant it in yours
because you took it anyway and I want you to have it.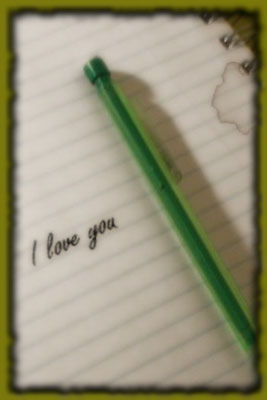 © Rebecca B., Marietta, GA