Universe
February 9, 2012
Looking up
At the sky
Wondering what's awaiting us
The land of the unknown


The stars shine so bright
Some brighter than others
But they don't care their language says it all
Constillations the language amongst the stars


I wonder what makes the moon want to change so much
Does it not like its appearance
Why does it spin like a ballerina
To meet more people, Does it not like us?


And the sun
Do you and moon hate each other
We rarely see you together
When we do it looks as if you are fighting?


Why is the universe
Confusing us?
On purpose?
Or on accident?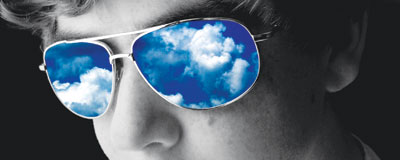 © Joseph B., Mesquite, TX