The Heart
February 9, 2012
Blue veins shown.
Cant hide them anymore.
Expanding and contracting,
keeping me alive.
Without this,
I'd be nothing.
Perfect size,
but fragile.
Strong for the body
but weak for life.
What am I
without a heart?
A soulless figure.
The one thing
besides my mind
that guides me.
I'd be lost.
No wonder Aztecs
ripped this one thing
out of others bodies.
The most precious thing
we all have.
Scarred by life
but it heals.
Perfect for the gods.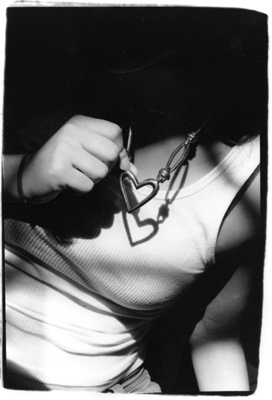 © Julia R., Bethesda, MD