Narcissim
February 9, 2012
This is MY place,
MY sanctuary to only
contain ME.
Pools of reflection only
reflect ME.
You, they know nothing of.
The flowers bloom in MY presence.
Only seen by ME.
I am the only one knowing
of the beauty they show to ME.
All hidden behind a wooden door.
Turn the handle?
Never, this is MY place
all about ME.
The beauty is MINE,
no one else can see their reflection.
I am a narcissist, confined.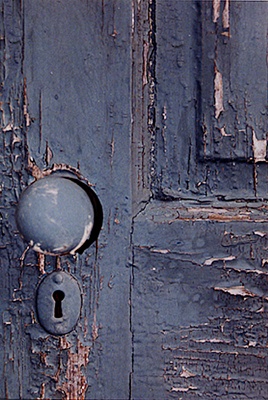 © Samantha H., Savannah, GA