New York City
February 9, 2012
The sky turns gray,my face turns pale.

I'm about to cry as my dream passes me by.

They say to follow your dream, follow your heart for something that might fall apart.

New York City, so far away.

What if i don't get the light of day.

All i do is dream, dream that I might be able to see the lights of New York City.

The place of inspiration, the place of hope.

New York City that's all I have to say.

New york city where dreams aren't thrown away.

Walking the streets that I somewhat desire.

Looking at something that will inspire.

New York City is a place I will once see.

New York City is where I'm supposed to be.?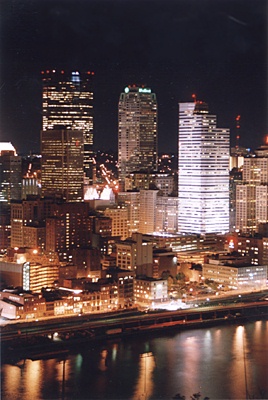 © Dena G., Pittsburgh, PA