Dream
February 12, 2012
The dream many dread is the fantasy
of my deepened, darkened heart.
many a sane man looks to the god
they curse yet praise when all goes right. These are the men that tremble
afar giving them gread motive to
weep at their mind tricking them
into the thoughts of death; when really
it's their innermost necessity is the
death that haunts their innermost
thoughtless dreams

Yet when I dream this thoughtless
necessity I feel this dread when I
awaken; when the sane men dread dreams
of death I'm occupied withe engaging in
that dream, out of my thoughtless
mind and into the estranged thing
I go through the sane man calls my reality. No matter how great the hunger
for this dream to be reality; no man
should have enough anger towards
themself to take their own life; so
why do I?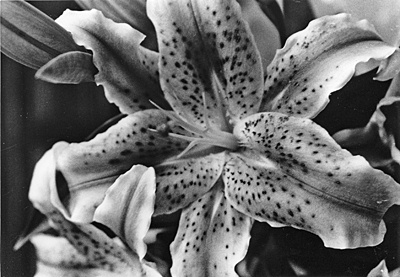 © Jenni W., Jackson, MI