Justice for All....No
January 21, 2012
Why do you care?
We are ALL happy
We are ALL human,
Yet you scream Devils!
You name us Animals!

Pushing us to the edge,
Only to CARE when we jump
Only to CARE when the bullet is in,
When our BLOOD is spilled.

Does it really matter who we are?
We are BORN as US,
We CAN'T change US.
No matter what be may be
WE ARE WHO WE ARE!
YET YOU STILL DISCRIMINANT.....
YET YOU STILL HATE......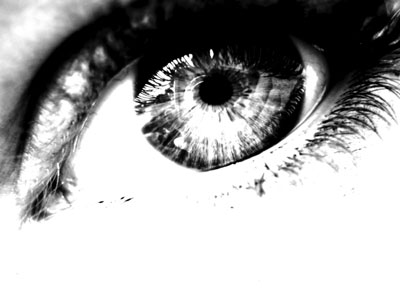 © Lauren S., Reading, Berkshire, UK